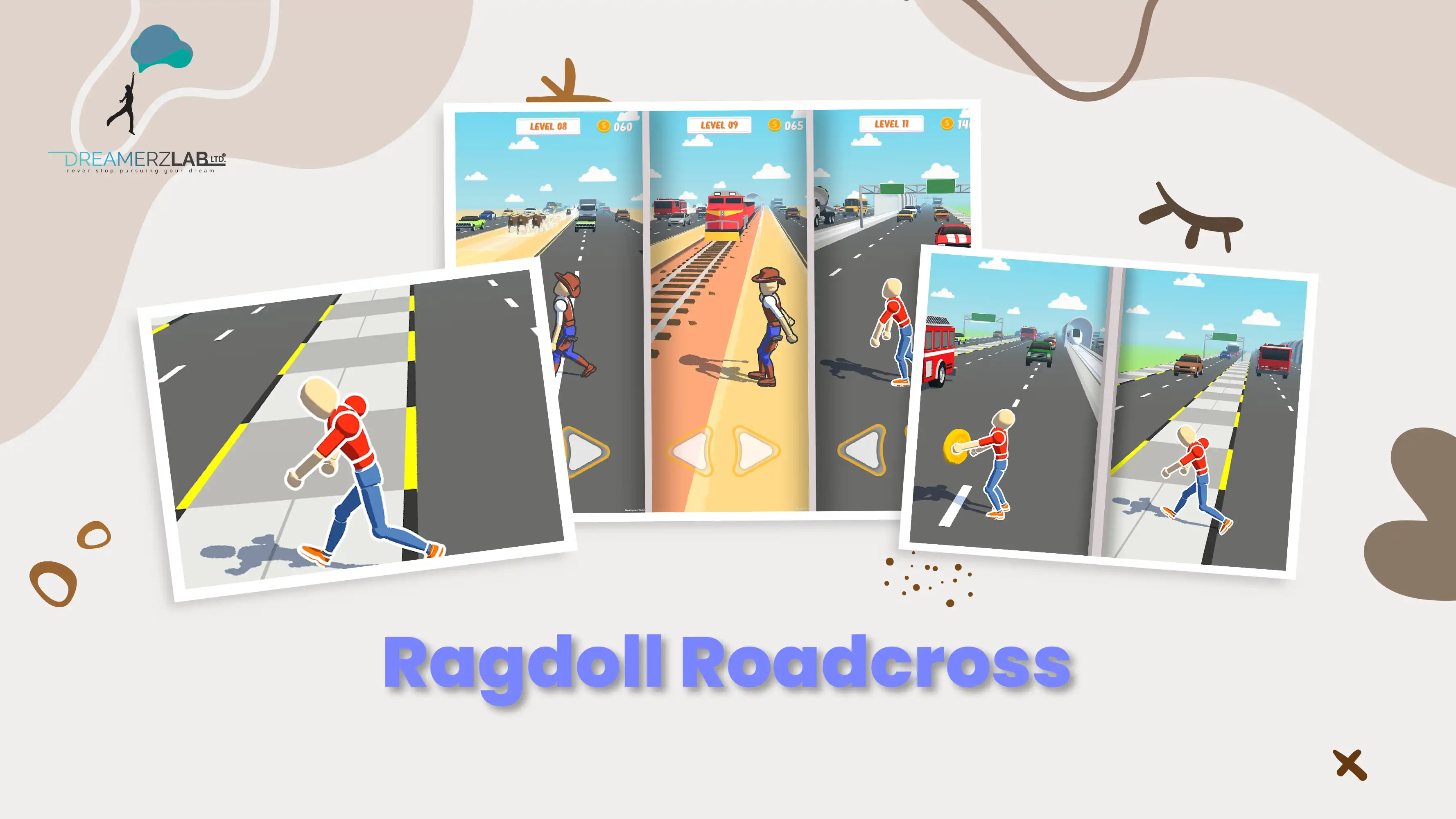 About Ragdoll Roadcross
Play as a ragdoll character and take the challenge to cross a very busy road from around the world.
Players can control the forward and backward movement by tapping left or right on the screen. The ragdoll character's movement always will be very imbalanced but the player can control the balance by tapping on the left and right.
There are multiple surprising elements and different environments with different types of vehicles.